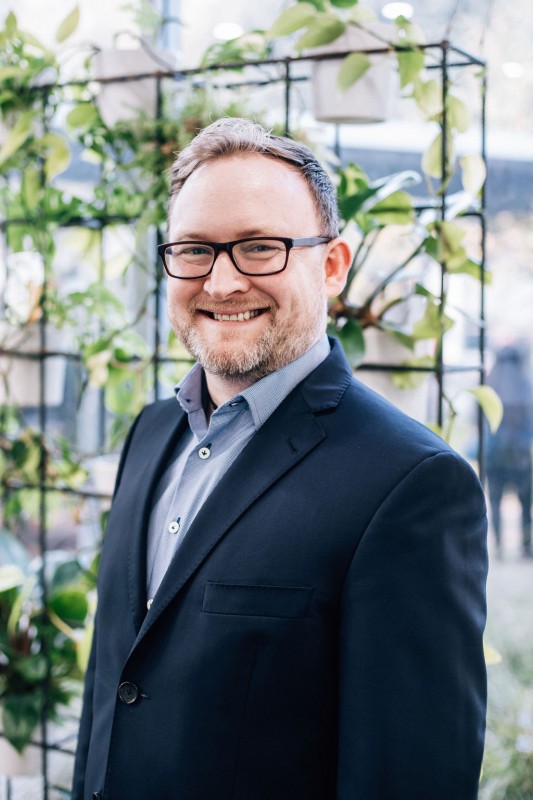 Sam Benton
LLB, BA (Psychology)
Partner
While at Cooper Legal, Sam has worked on hundreds of historic abuse claims against a range of government bodies (such as the Ministry of Social Development, the Ministry of Education and the Ministry of Health), and various churches. He has also undertaken a large number of Judicial Review, Legal Aid Tribunal and Privacy Act proceedings, including appearances in the High Court and Court of Appeal.
Sam originally joined Cooper Legal in 2006, where he practiced until 2014, when he moved to the UK.
In the UK, Sam worked on child abuse litigation, as well as defendant civil litigation as the Head of Legal Support at a large professional regulatory body.
He returned to New Zealand, and to Cooper Legal, in 2021.
Sam is a Legal Aid Lead Provider for civil claims and appeals.