OUR CORE VALUES
At Cooper Legal, we understand the importance of equality, especially in status, rights and opportunities. We strive to promote equality in our workplace and in the community.
Our client-focused approach ensures the best results that we can achieve for our clients. We work with our clients and understand the importance of positive lawyer-client relationships.
In every case, we seek to achieve justice. We believe that no person should be mistreated, abused, or discriminated against, and those who were negligent should be held accountable.
WHY COOPER LEGAL?
As one of the few New Zealand firms undertaking considerable civil legal aid work, we understand the importance of preserving and enhancing our most basic human rights. We aim, throughout the legal process, to protect and promote our clients' rights and to find an outcome to their legal issues.
​
Operating for over 25 years, we have specialist knowledge in our practice areas and regularly advocate for change while holding the government to account. We are a group of highly qualified and dedicated professionals, experienced in our areas of work, and always searching for creative and satisfactory solutions to our clients' legal problems.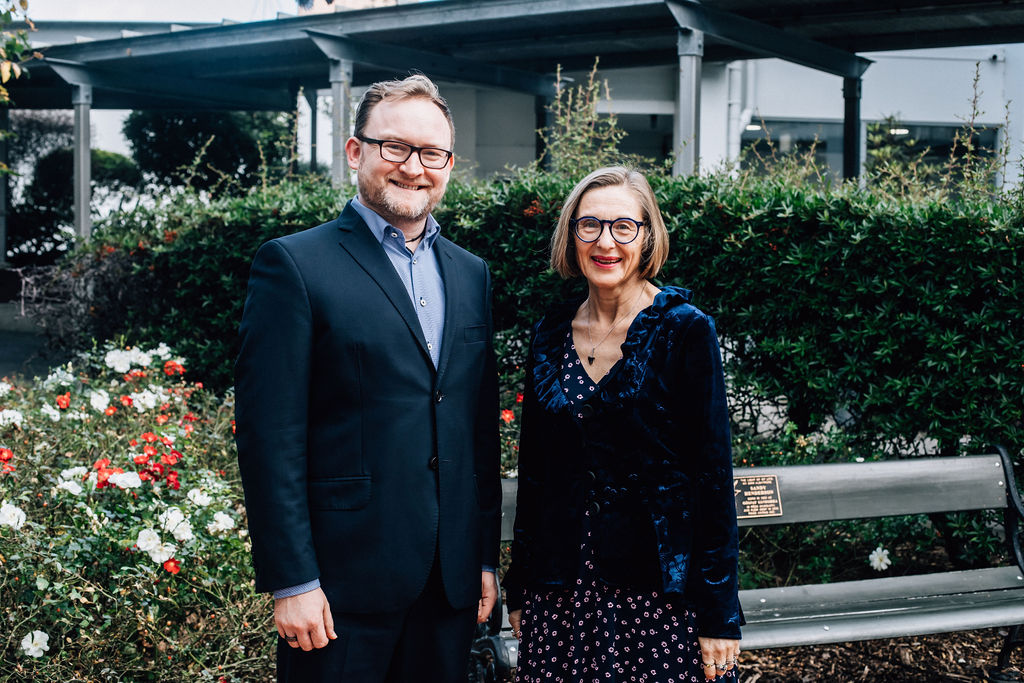 WHAT CAN WE DO FOR YOU?
Operating for over 25 years, Cooper Legal has extensive knowledge and expertise in civil litigation and human rights law, youth law, and abuse claims.
Our team of highly skilled solicitors will advise you, walk you through every step, and take care of any issues you may have along the way.
With Cooper Legal, rest assured you can feel confident knowing that your claim is in the best hands.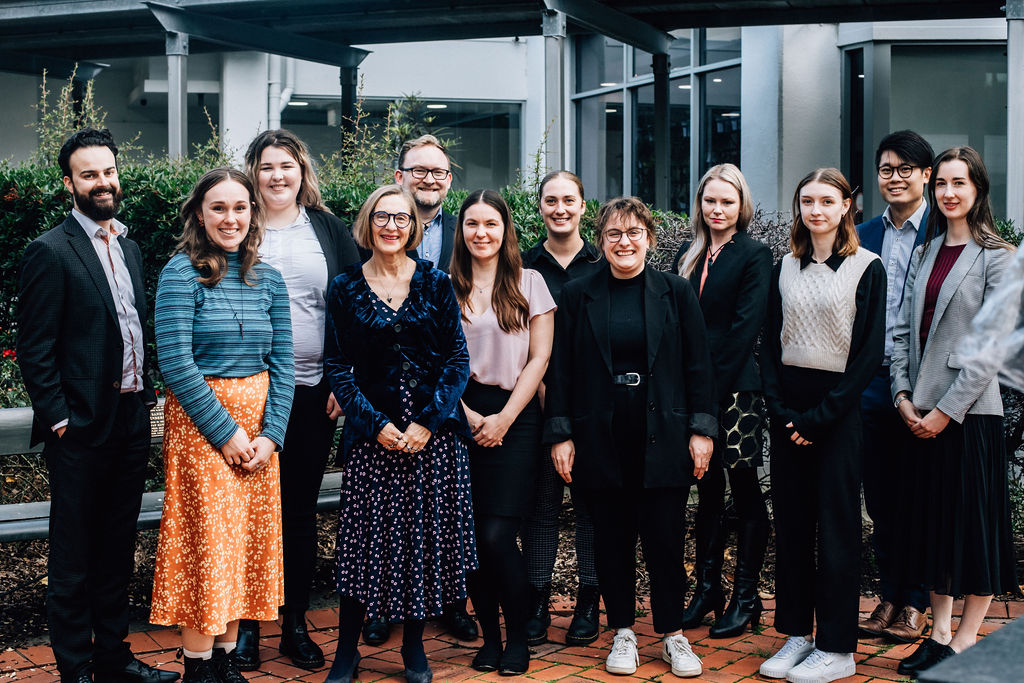 News & Updates
For the latest news and updates relating to human rights in New Zealand, the Royal Commission of Inquiry into Abuse in Care, and media articles relating to the work we do, click the link below.
Read More
Vacancies
We advertise our legal vacancies online from time to time, however we are always happy to receive application letters from skilled and dedicated lawyers who are interested in joining our team.

Please email any prospective application, along with your CV and academic transcript, to david@smcooperlaw.co.nz.