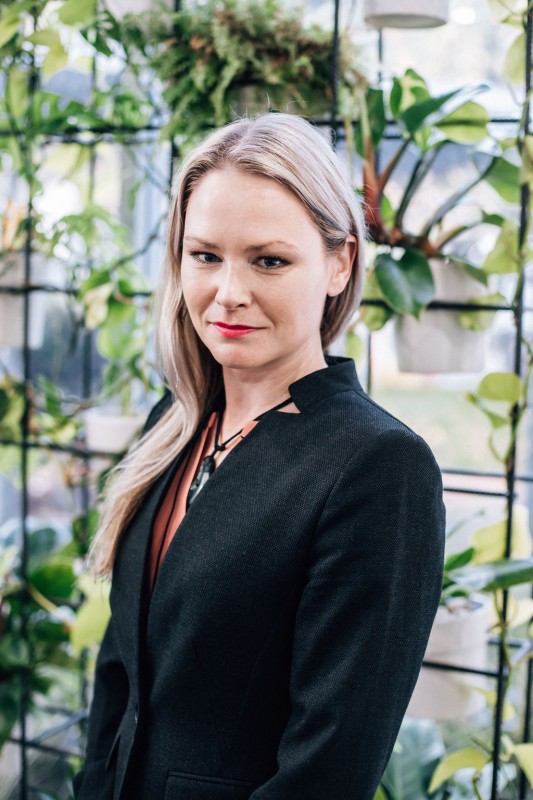 Lydia Oosterhoff
LLM, LLB, Dip Jour (three)
Senior Associate
Lydia has a Master and a Bachelor Degree in Law from Victoria University, as well as a number of diplomas in journalism from the New Zealand Broadcasting School.
Over the years, Lydia has worked in a number of different legal areas, including human rights law, public law, privacy law, medico-legal and criminal defence.
Lydia originally joined Cooper Legal in 2016, after working as a lawyer at the Public Defence Service and in several other public and private sector roles, including as a journalist and translator for a human right-focused public broadcaster, De Human, in the Netherlands. She re-joined Cooper Legal in 2023, after a number of years expanding her legal experience in the litigation and public law areas. This included working as part of the world's biggest law firm at Dentons Kensington Swan.
Lydia is a member for the panel of lawyers to assist the Royal Commission of Inquiry into Abuse in Care and has represented a survivor group at a number of public hearings. She is a trained mediator and a civil legal aid provider.