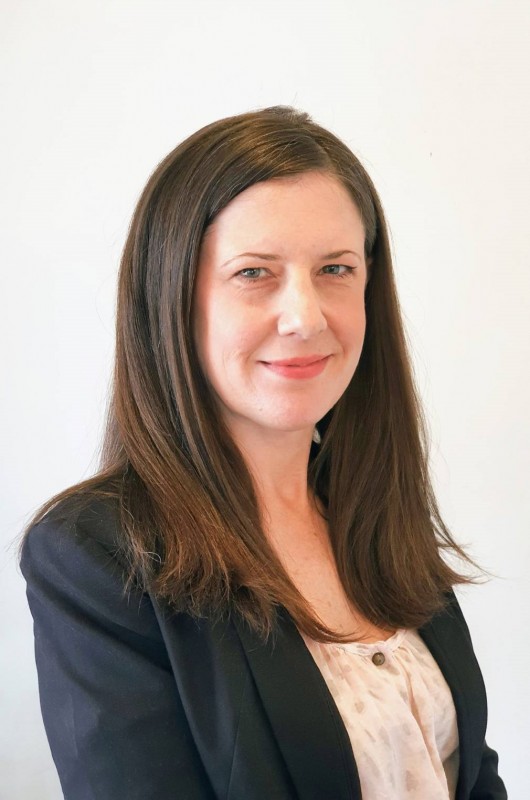 Katharine Ross
Senior Associate
Katie was admitted to the Bar in 2005 and shortly thereafter commenced work as a junior solicitor at Cooper Legal. Katie initially focused on the claims of former psychiatric patients who had suffered abuse at hospitals where they had often been placed by the State. The bulk of those claims was resolved in 2012 following years of litigation against the Crown.
Katie has also worked on and assisted in resolution of, many historic abuse claims against the Ministry of Social Development, the Ministry of Education, the Department of Corrections, religious and charitable organisations, schools and individuals. Katie has appeared in the High Court, Court of Appeal and Supreme Court.
In 2016, Katie left Cooper Legal to become a full-time parent. Katie returned to the firm in February 2023.
Katie is a Legal Aid Lead Provider for civil claims.
In her spare time Katie likes reading books and spending time with her family.