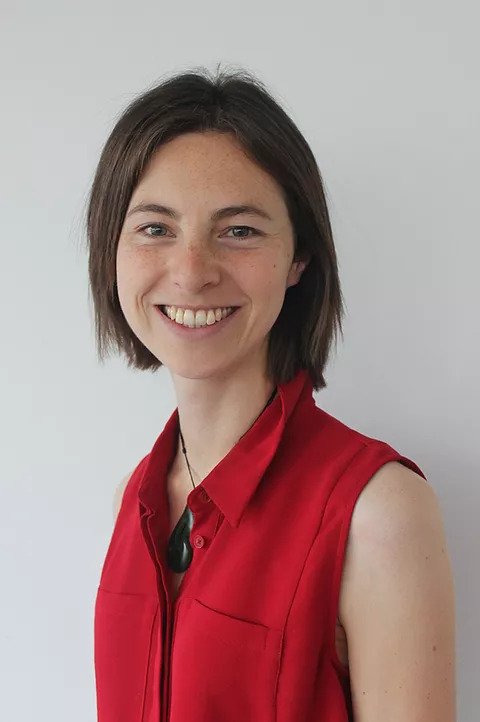 Toni Knipping
LLB, BA (International Relations and Political Sci
Senior Solicitor
Toni works on historic abuse claims against various government bodies, including the Ministry of Social Development and the Ministry of Education. She is a Legal Aid Lead Provider for civil historic abuse claims.
Toni joined the Cooper Legal team in August 2015, as a law clerk. She was admitted to the bar in December 2015 and has since continued at the firm as a solicitor.
Toni graduated from Victoria University of Wellington with a LLB and BA in International Relations and Political Science. While at university, Toni volunteered for the Wellington Workers' Rights Service as an Employment Advocate.
Toni is discovering her lost whakapapa, with links to Ngāpuhi and Ngāruahine, and whāngai links to Kai Tahu.