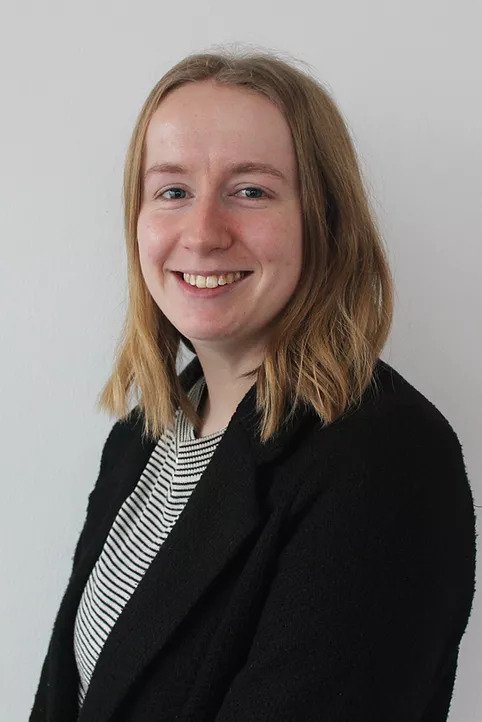 SUMMER WICK-FEATONBY
BA (Political Science and History), MPPE
Support Staff
Summer graduated from Victoria University in February 2020 with an MPPE (Masters of Philosophy, Politics and Economics) and a BA in Political Science and History in 2019.
Summer interned at the National Council of Women of New Zealand during her Masters and began working at the Ministry of Health in early 2020 before joining Cooper Legal in September.
In her spare time, Summer enjoys reading, travelling and hiking, and spending time with friends and family.