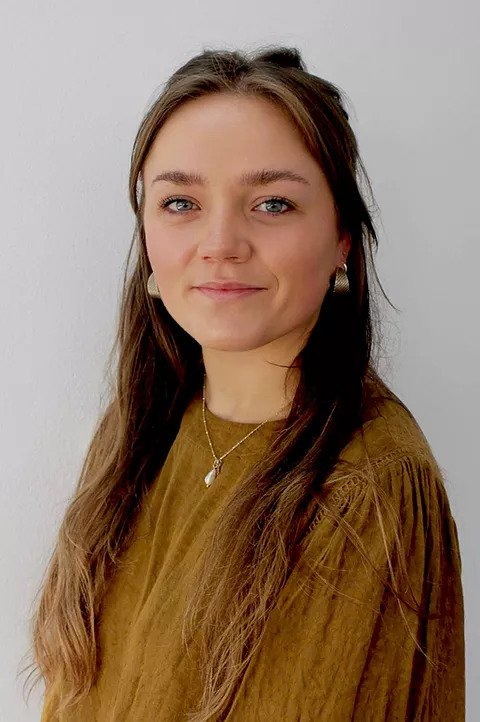 SERENA WATERWORTH
LLB, BA (Sociology and Music)
Law Clerk
Serena finished studying at Otago University in 2020, completing an LLB and BA in Sociology and Music. Serena moved to Wellington this year beginning her law career as a clerk at Cooper Legal in May 2021, and is planning on being admitted to the bar in September 2021.
Whilst at University, Serena volunteered as a Law Advocate at one of the residential centres in Dunedin. This sparked Serena's interest to work in Human Rights and to act for those who are vulnerable. Serena is now the Secretary for the Wellington Young Lawyers Committee 2021, and is looking forward to joining the voice of young lawyers on the Wellington Branch of the New Zealand Law Society.
Serena enjoys travelling, having spent a semester studying abroad in Sweden in 2019, and also has a passion for singing and theatre. In her spare time, Serena enjoys hiking, reading, yoga and spending time with friends.